RYG | Leadership Hour - Alanta
Join us for an in-person happy hour and meeting of Customer Success leaders in the Atlanta area hosted by ChurnZero & SingleOps. At RYG Leadership Hours, we bring together local leaders to discuss trending topics, best practices, and top issues in Customer Success today.
We're pulling back the curtain to reveal how your fellow Customer Success leaders navigate the strategic decisions and challenges of managing an emerging function. Get firsthand learnings and advice, a healthy dose of Customer Success camaraderie, and answers to the pressing questions you want to know but didn't know who to ask.
Agenda:
February 15, 2023
6:00 - 6:30 PM - Arrival & Happy Hour

6:30 - 7:30 PM - CS Group Discussion

7:30 - 8:00 PM - Continued Networking
Discussion Topics:
How to Extend "Customer Success Thinking" to All Aspects of Your Business

How can CS Organizations/ CSMs prepare for the challenges of an economic downturn

Ways CS leaders can foster relationships with cross-functional teams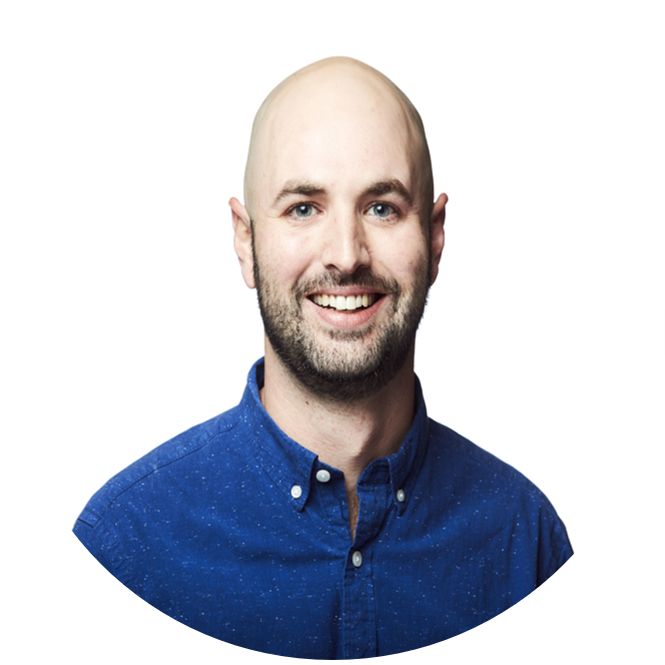 Director of Customer Experience


Reserve your spot today! #MeetAtRYG
About RYG: Wondering what RYG means? RYG stands for red, yellow, green. RYG Leadership Hour is all about learning how to take your customers whose health score is in the red or yellow and turn them into your best customers.